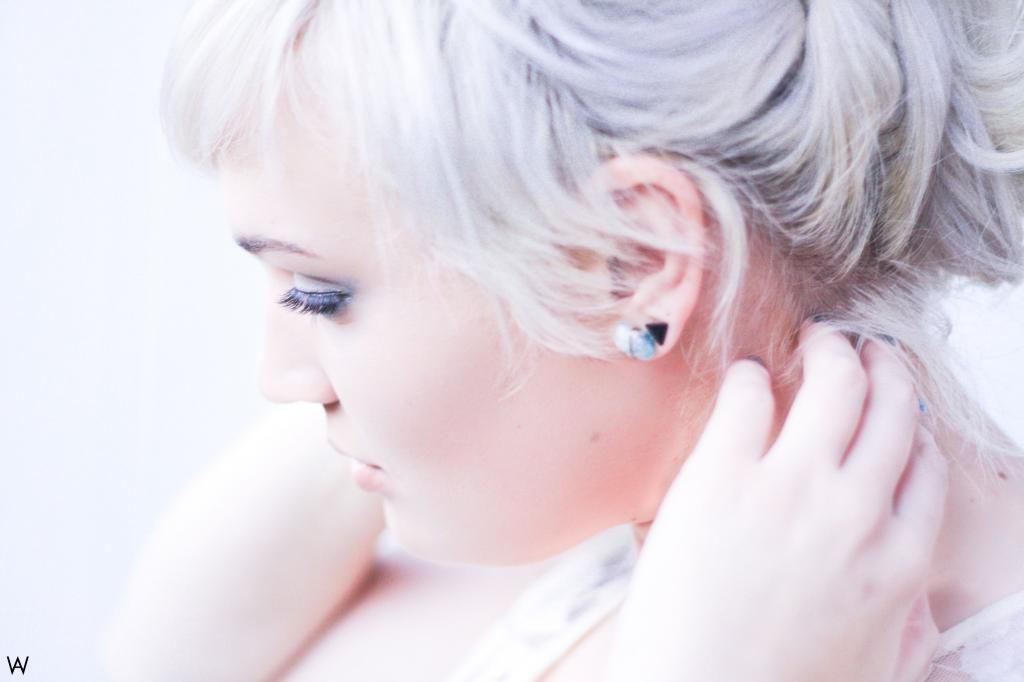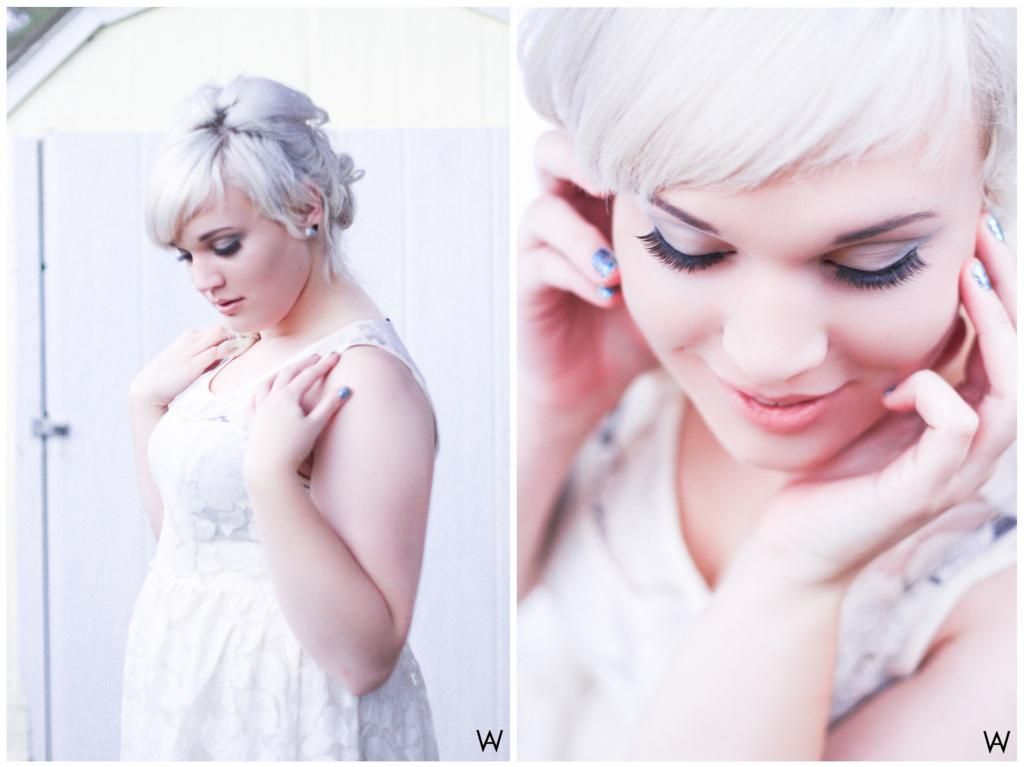 © Alexandra Wallace, 2012.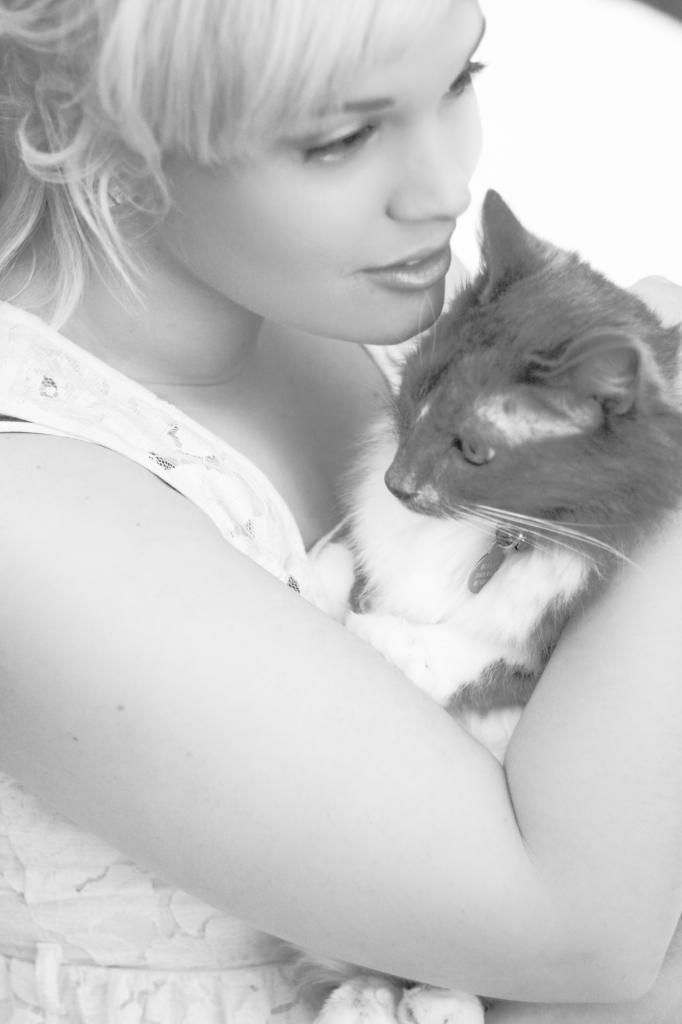 I know I've said this before, and I'm sure anyone who knows anyone in California will hear this, but - we don't really have distinct seasons here. At least, not where I live, which in the broadest generalization is 'southern California'. It was eighty degrees out the other day. Eighty. I adore the Christmas season in so many ways, but it can be really hard to get in the spirit with it being summer outside.
And so in a very last-minute shoot, I attempted to get a bit of an icy, winter vibe going on. I've been to the snow a few times [hello to all my family in Michigan reading this!], but it's impossible to find that chilly atmosphere near home.
As always, Samantha was a wonderful model, and her white-blonde hair was perfect for encapsulating the feel of a snow queen :)
-AW
PS: I'm featured on
The Wedding Atlas
today! Check out the post
here
.
PSS: Bonny Monday has not been forgotten! She'll be here later in the day :)