Good morning, everyone! I'd like you to meet my friend Violet Short; she's a photographer based out of Indiana, and runs the lovely blog Blythe Ponytail Parades. I love her work and reading her posts, and...well, I'll let her tell you the rest! :)
-AW
Hi everyone, my name is Violet Short and I am obsessed with photography and I love blogging! Both started as hobbies for me, but slowly became a passion that I would use to start a career. I really love trying new things and editing in film inspired tones. I began my photography business in 2010 doing family sessions and senior sessions. As time went on, I began second shooting weddings and then later started taking them on myself. I just love capturing moments!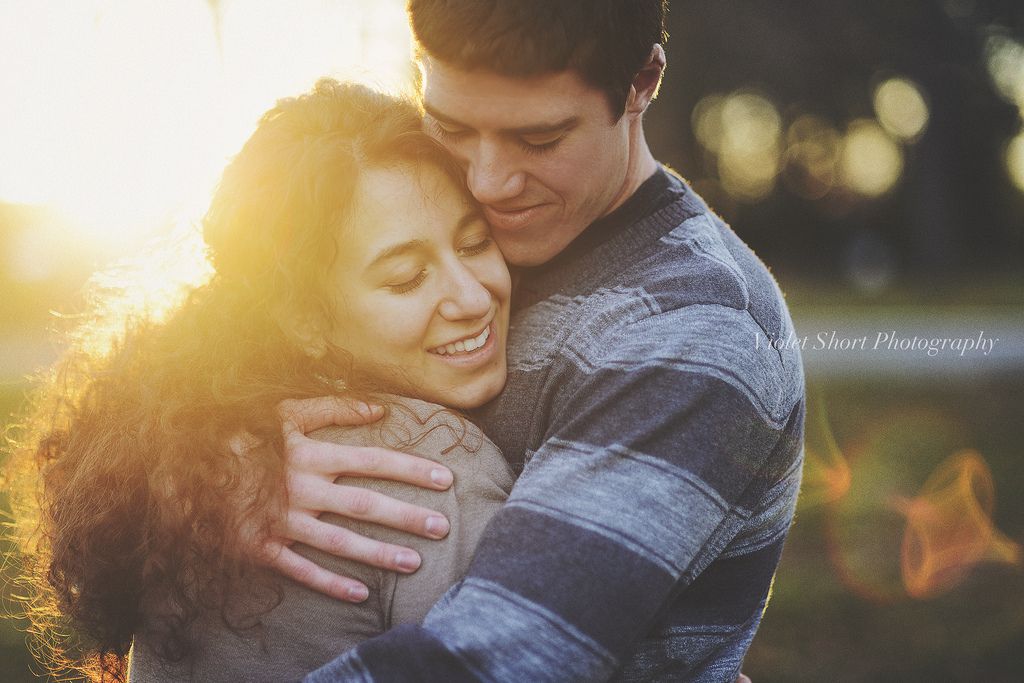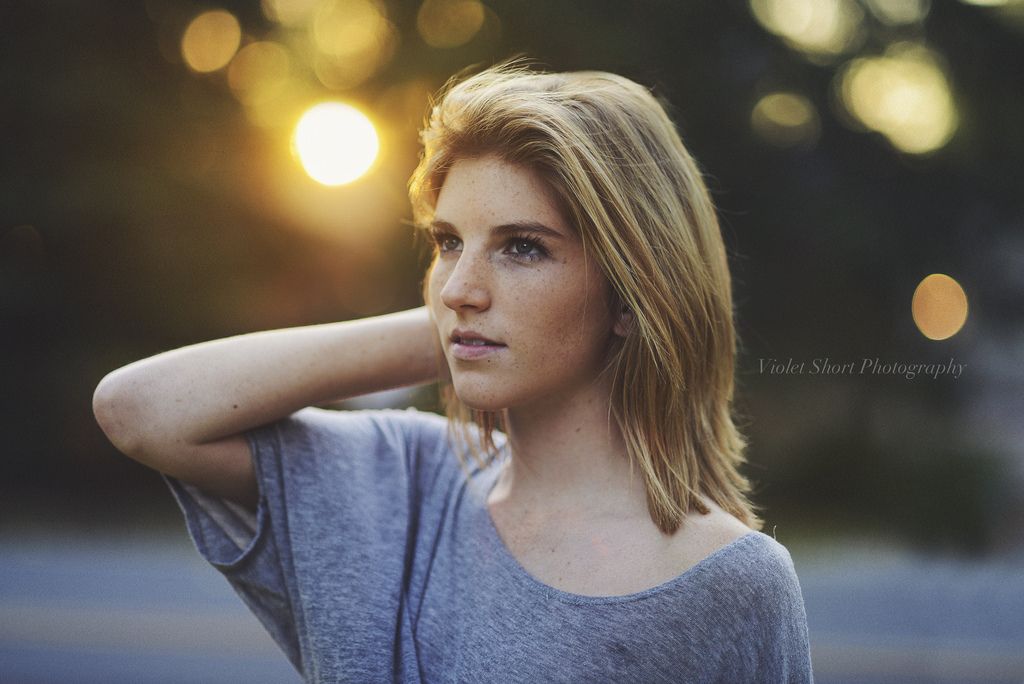 I have started shooting models more frequently and that is such fun for me! It's wonderful to work with people that just know what to do. Less stress for me... I just follow them around and chase good lighting. I am very much obsessed with sunlight. I sometimes say that I should be called sunlight photography. My husband could back me up here...he's used to hearing me shriek when a bit of beautiful sunlight streams through the car or on our house or anywhere for that matter. I am always ready for pictures.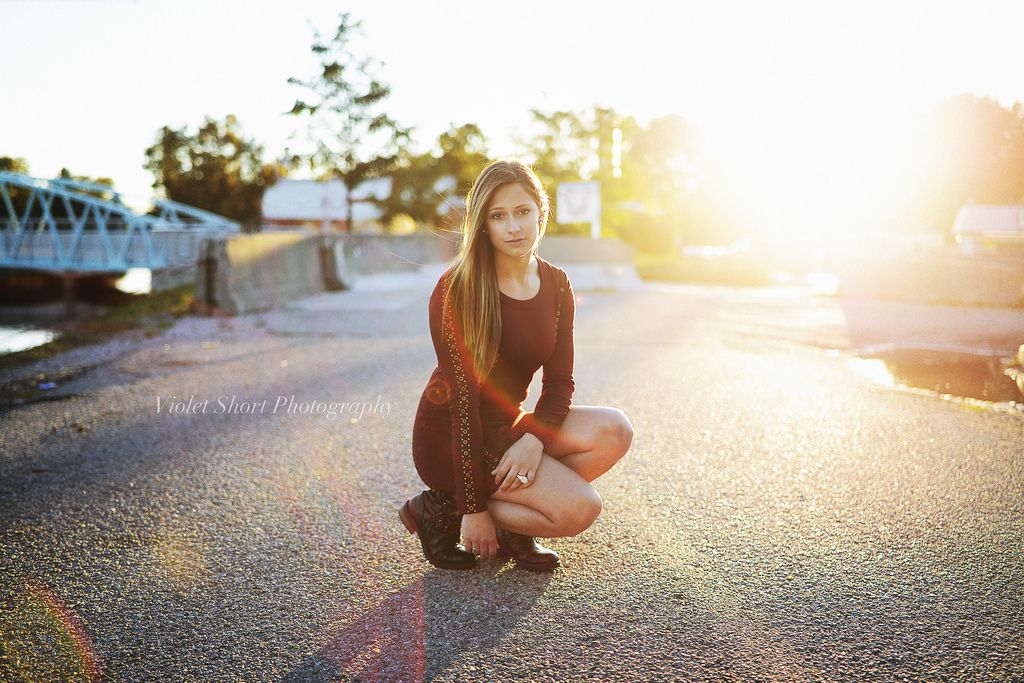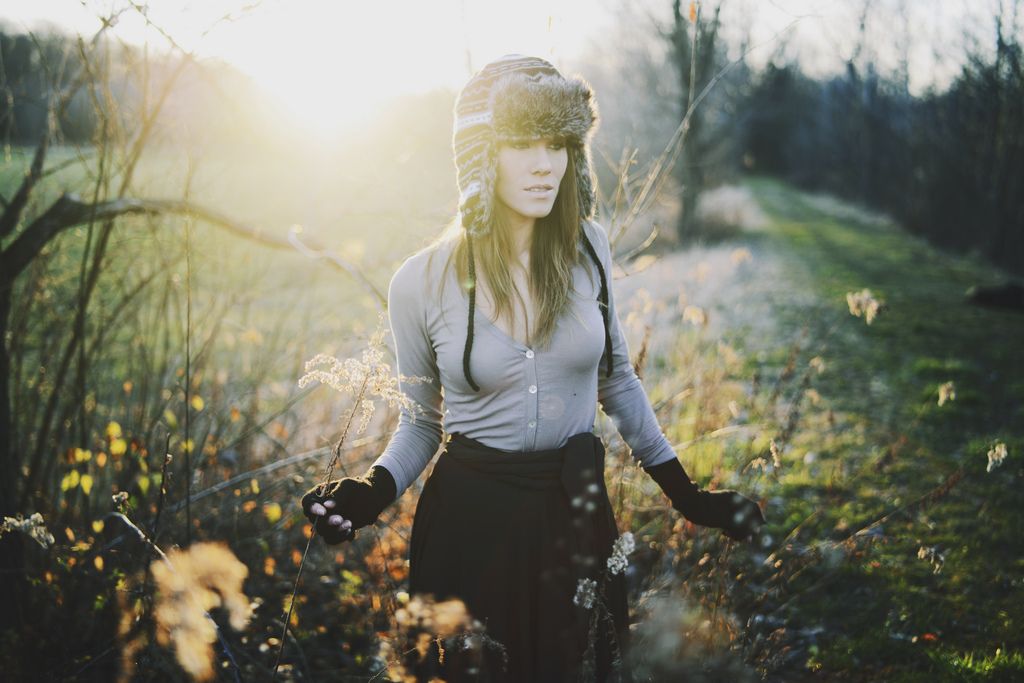 Thanks so much for letting me share here Alexandra! I would love to meet you all so feel free to stop by
my blog
and say hi! Or you can
find me on Facebook
.
<3 Violet