So, I feel like in order to keep this as a legitimate 'photography' blog, I have to include photos in this in order to keep my title. I'm sure that's not really necessary and that you guys would forgive me, but I do have quite the guilty conscience, and don't want to lose sleep over it. [
I'm joking.
] [
Kinda.
]
I love photos, but I also love making lists. I make tons of lists, and never in any organized fashion - they're often on the envelopes of my bank statements and junk mail. But they keep my brain in some sort of sane order, and I decided it would be fun to make a little collection of all my favorite holiday things! Here goes.
FAVORITE CHRISTMAS ALBUMS - DON'T LAUGH AT ME PLEASE
1.
A Christmas Album
by Amy Grant
2. A Lifescapes Celtic Christmas album which I cannot find anywhere online to show you
3.
The Nutcracker
by Tchaikovsky
This looks like a pathetic list, but trust me, it's not! It's a lot of childhood memories, and say what you will about Amy Grant's music, but that album is always the one that goes on when we put up the Christmas tree in our house [we have a high ceiling, and this year's tree is about nine feet tall. Go big or go home.], and it makes me so happy to listen to it. I also still enjoy pretending I know ballet and attempting to jump around to
The Nutcracker
.
HONORABLE MENTIONS:
I'm guilty of listening to the Michael Buble Christmas album this year. And I totally loved singing "The Little Saint Nick" with Christopher in the car while going to the Christmas tree farm the other day <3
ALSO:
I really, truly, dislike the song "Santa Baby". Does anyone else find it seriously creepy?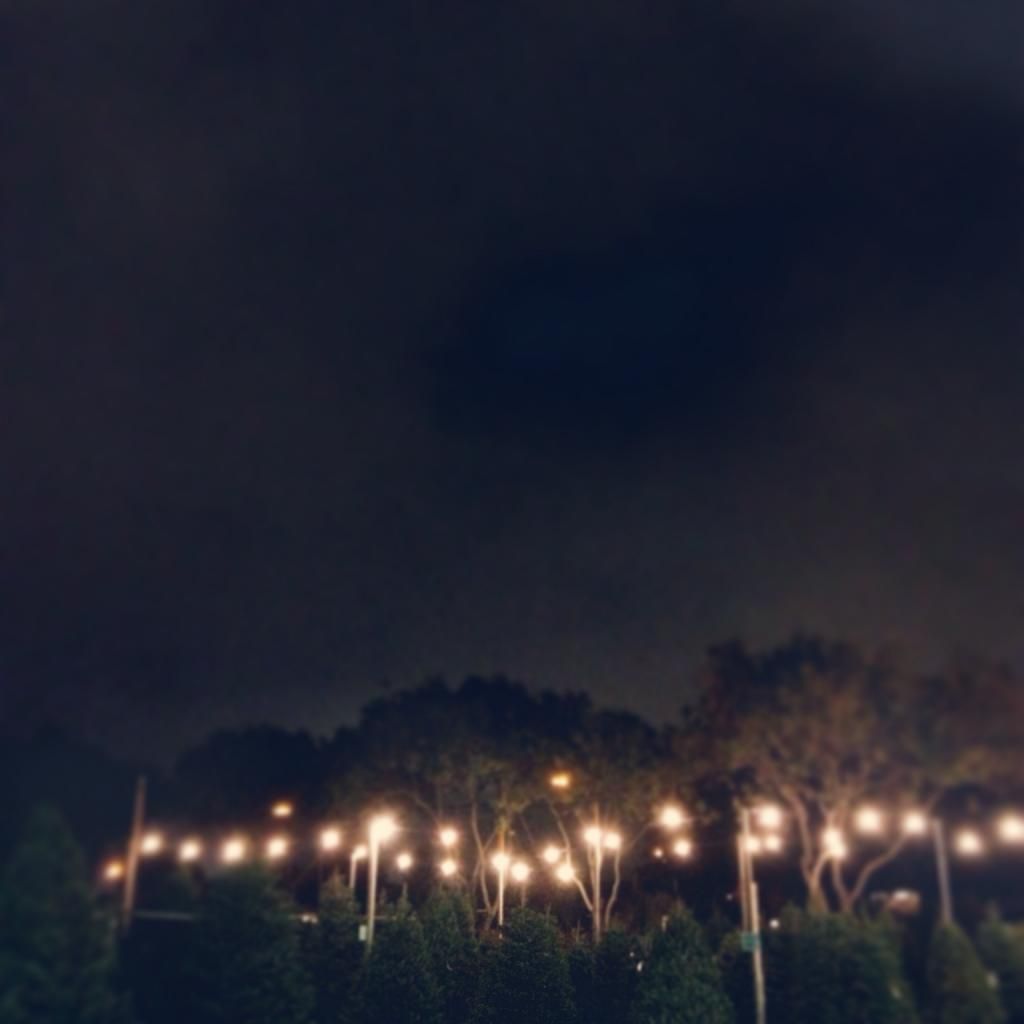 FAVORITE HOLIDAY FILMS
1.
The Santa Clause
[
Yes, the one with Tim Allen. I watch it every single year.
]
2.
White Christmas
3.
A Charlie Brown Christmas
[
I know - total downer. But my mom does the Snoopy dance, and my dad always makes fun of that ridiculous 'oooh'-ing that is done at the end of the movie, so...makes up for all the depressing in it.
]
4.
Home Alone 2
[
I like the first one, but...the whole turtle doves friendship with the bird lady makes me feel all warm and fuzzy inside without fail.
]
5.
The Holiday
6.
It's a Wonderful Life
HONORABLE MENTION: Elf
. I saw it in theaters with one of my friends when it came out and didin't retain any of it, and then watched it last year with Chris and laughed so hard throughout the entire thing. I have quoted
this so much since
.
FAVORITE PLACES TO DO MY HOLIDAY SHOPPING
I did Black Friday this year, but really for the novelty. For the most part, I do all of my shopping online. I love gifting from:
1.
Anthropologie
2.
Fred Flare
3.
Mpix
[
I know, if you're not a photographer, this site isn't really all that fun.
]
4.
Etsy
and, the obvious:
5.
Amazon
FAVORITE HOLIDAY ACTIVITIES
1. Gift wrapping. Don't even get me started.
2. Baking cookies with my mom and watching Martha Stewart specials featuring Miss Piggy with her :)
3. Secretly shopping for my mom with my dad, and watching him McGyver crazy boxes out of cardboard to put said gifts in. One year he made a pyramid box. I don't know how he did it, but it was awesome.
4. Going to the Christmas tree farm with Christopher, and watching the
Home Alone
movies together <3
5. Watching Bonny go crazy on Christmas morning, when she gets to play with all the wrapping paper.
I think this is where the listing needs to end. This is so off topic from taking photos, please forgive me.
Also, I'm leaving you with this
pretty awesome Christmas playlist
my friend Violet over at
Blythe Ponytail Parades
posted yesterday. It's a lot more hip than my tunes ;)
Cheers!
-AW