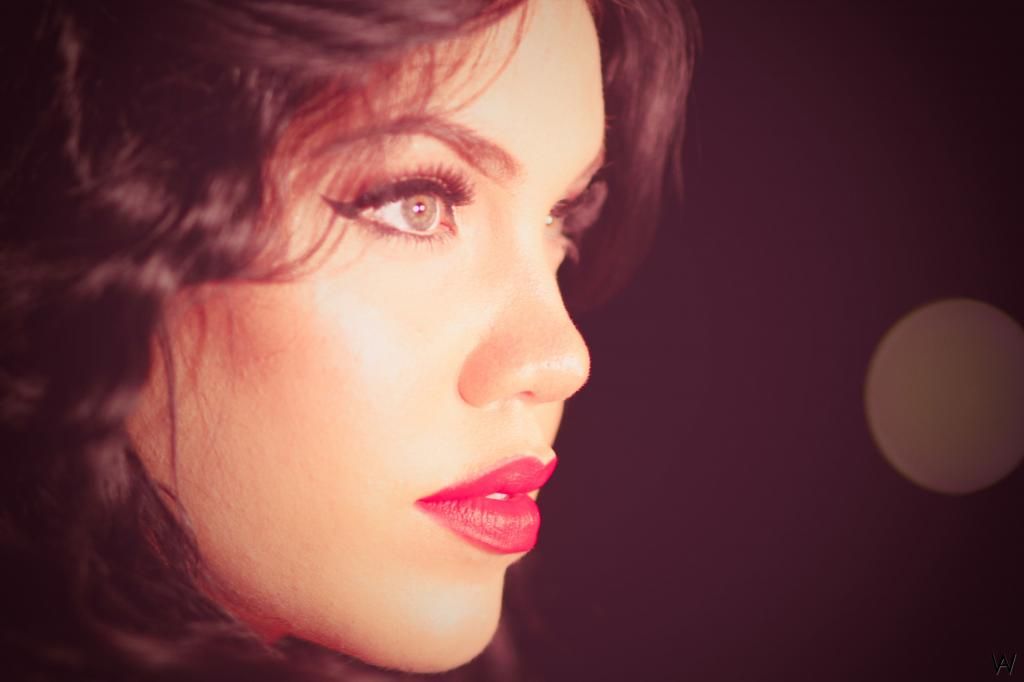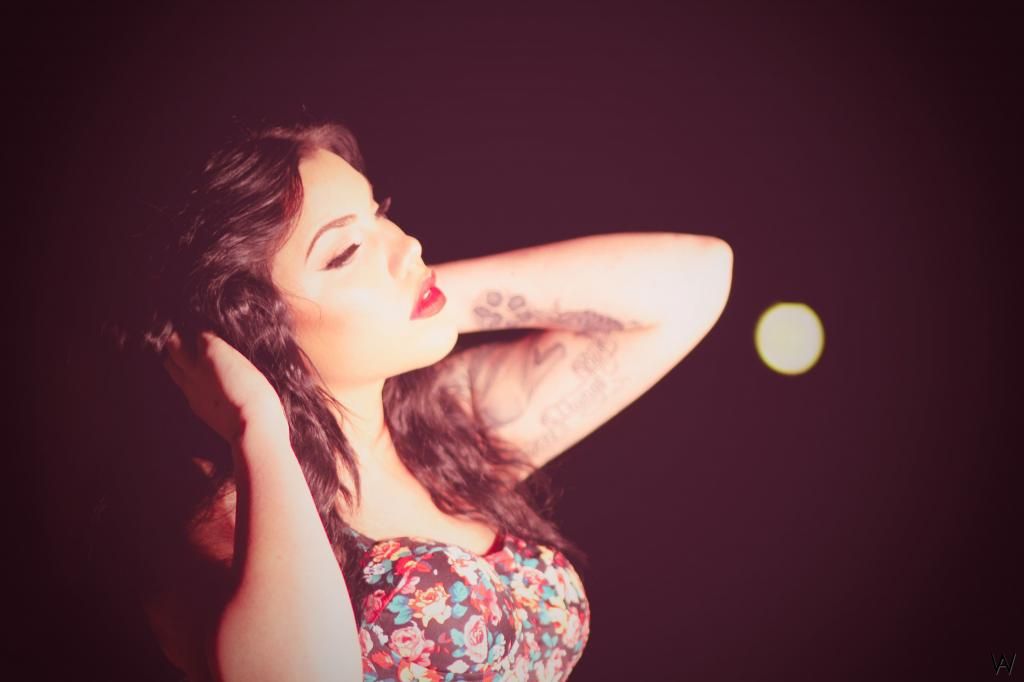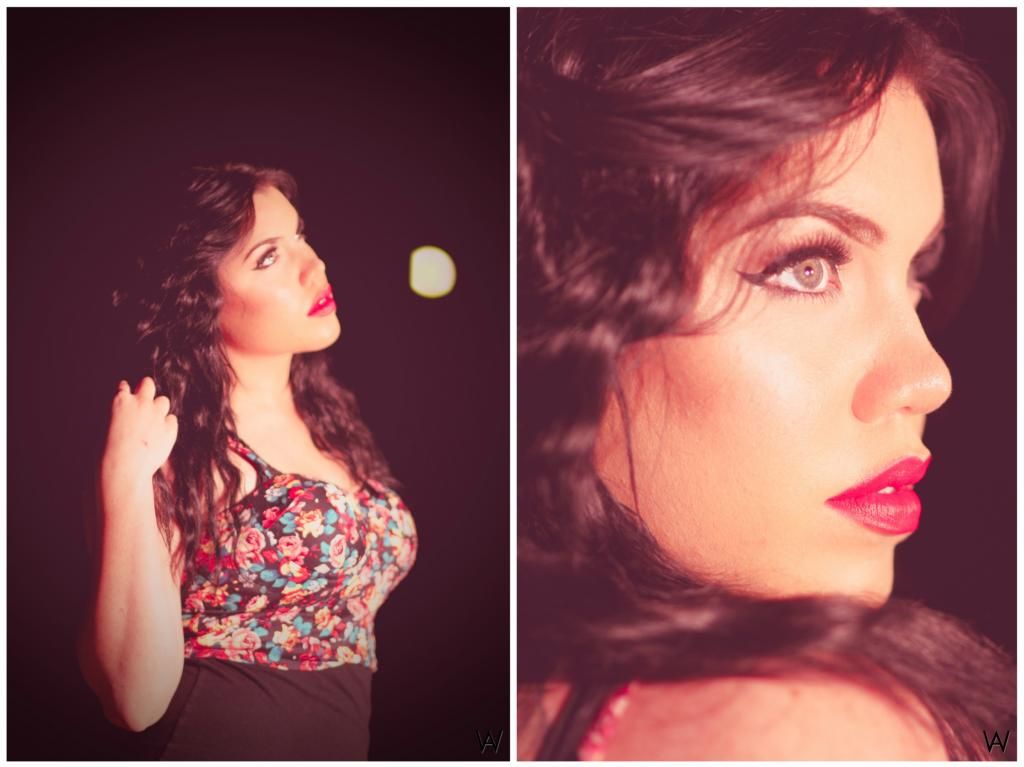 © Alexandra Wallace, 2012.
With daylight savings [
I know it's been going on for months now
], it's been really hard for me to work with my usual lighting; with hair and make-up often taking a couple hours for shoots, it's difficult to catch sunlight. Which, is ulitmiatley to my advantage, because it forces me to try new thing.
These were taken with my studio lights being plugged in outside, and it was freezing! I don't know how Alex isn't an icicle in these. And yes, that is the moon behind her :)
-AW