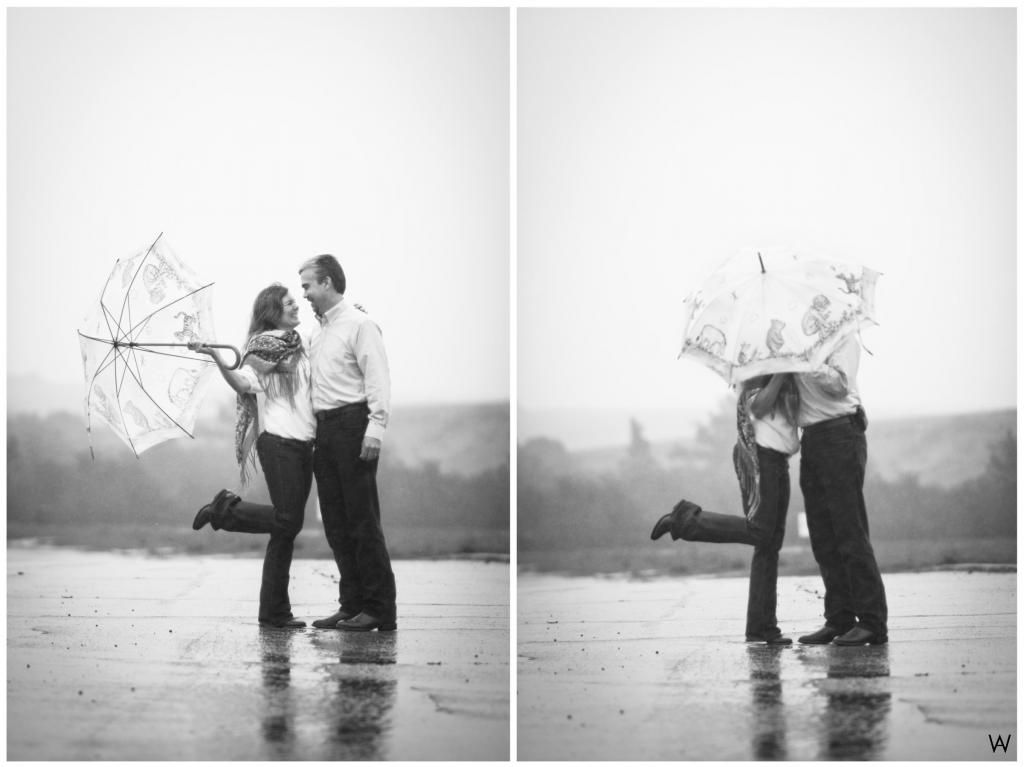 © Alexandra Wallace, 2012.
There have been many days where I have had plans to take photos in the rain, whether the 'rain' part of it was planned or a surprise, and I don't think it's ever worked out as well as it did for these photos. I met Victoria this summer, as she was the mother-of-the-groom of
a wedding I photographed
! She contacted me explaining that her and her husband Brian's anniversary was in November, and they were hoping to take some photos together.
As it became apparent that the rainy weather was not going to subside, I began to worry. As luck would have it, speaking to Victoria the day-of, she informed me that her first date with Brian years ago, took place in the exact same cloudy weather! So I suppose in the end, everything was meant to be :) These two were great troopers in making the most of the downpour, and I'm especially happy with how those last two umbrella photos turned out!
-AW